Driven by 5 "D"s: 
Dream – Dare – Devote – Deliver – Delight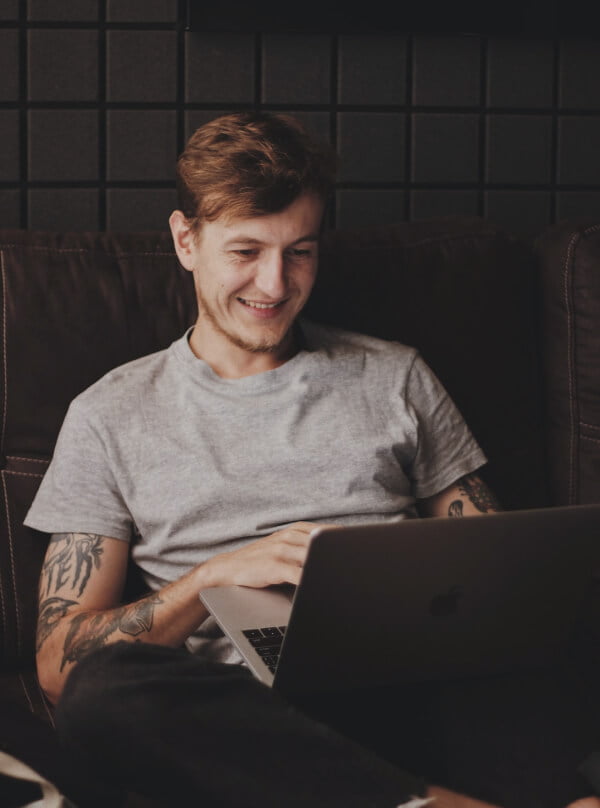 NeedleMover is a coaching and consulting platform, where professionals and entrepreneurs, facing challenges in their career or business growth, get "Timely and Actionable" advice from Top 1% Practicing Experts in Sales and Marketing.
We are a bunch of experienced and proven consultants and coaches, who have won several awards and made a mark in their careers with several known large and medium companies. 
We are in Sales for more than 20 years and have catered to more than 500 customers to grow their careers and businesses with our "Q Dimension" approach to Modern Selling.
Our people have served in:
Adipiscing sed auctor sit venenatis diam amet, purus turpis cursus nunc malesuada vel sit interdum at.
Iaculis enim urna volutpat feugiat dui platea ullamcorper augue amet magna pellentesque gravida in laoreet lorem sit velit, viverra massa lacus fusce tellus pellentesque.
Digital Marketing Consultant
Interdum vestibulum quisque velit eros, risus eu eget id facilisi non diam enim lacus nisi.
Sit nunc a odio sollicitudin et sed platea vitae risus posuere nunc semper varius justo quis.
Sed habitasse sed maecenas quis nibh cum in aliquam iaculis donec nunc, sollicitudin elit eleifend.
Aliquam tellus amet adipiscing felis sit sed non nulla ac, vestibulum nulla lectus risus at ut.
Turpis donec tellus tellus, tristique nec egestas dictum nibh et volutpat, commodo, sed aliquet auctor natoque turpis lacus ac pretium.
Sem ornare lacinia cras eu luctus diam consectetur sagittis maecenas sit et sed aliquet placerat interdum mattis elit laoreet sit tellus mauris.
Est ipsum iaculis pellentesque massa gravida sed massa sollicitudin vulputate morbi augue morbi purus dolor aenean.
Sed ultrices ipsum tortor sed diam volutpat in arcu sed turpis senectus mauris, egestas dignissim nec, vulputate ultrices aliquam risus imperdiet risus, non sagittis
Sagittis ullamcorper est luctus tellus, lacus consectetur sed adipiscing in diam magna id lacinia at maecenas sed vitae porttitor sagittis sit morbi in pharetra, porta scelerisque.