Struggling and Feeling Stuck in your Career? Get ...
Actionable Career Advice from Top 1% Professionals
Do you want to Unlock your Career Growth without "Years of Trial and Error"? 
Learn "Highly  Actionable" strategies, tactics, and insights that can unlock you in a matter of minutes! …
From the Top 1% Practitioners in Modern Life and Careers! 
(Join our Tribe on Whatsapp)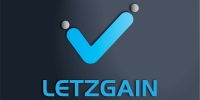 Thousands of individuals have successfully removed bottlenecks in Careers and Businesses with our "Q Dimension" approach!

The feeling of Calmness and Sense of Direction coupled with the Tangible Growth in their Performance is their biggest win with us ...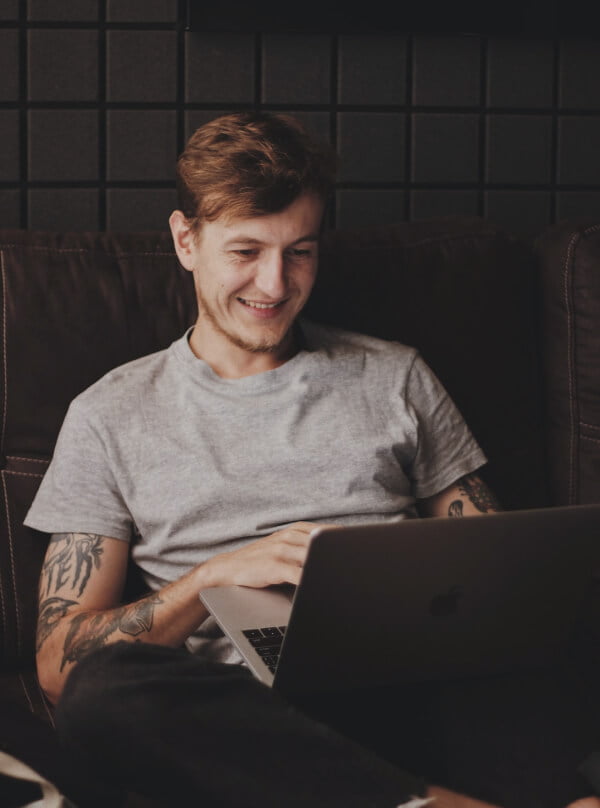 NeedleMover is a modern coaching and consulting platform.  We bring " Actionable Advice and Insights from Top 1% practitioners in Modern Workplaces and  Businesses to  professionals and entrepreneurs, facing challenges in their career or business growth.
We are inspired by these 5 "D"s  :
"Dream – Dare – Devote – Deliver – Delight".
If you connect with  them, feel free to reach us! 
Latest from Top 1% Modern Life and Business Practitioners
Do you want to excel and win in Modern Life and Business? Are you feeling stuck and overwhelmed? 
If so, you will find the tactics, strategies, and frameworks from Top 1% in the field, that are easy to implement here. Let us bring a visible impact on in your life, professions and business!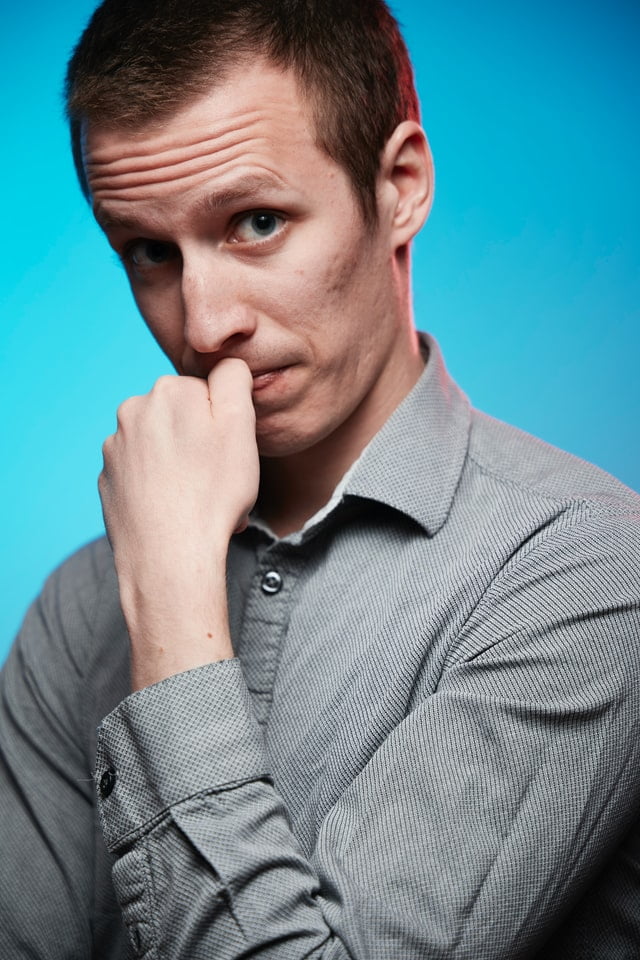 Are you finding it difficult to figure out customer objections? It is a tricky part in objection handling. Learn a simple tactic to find most of them.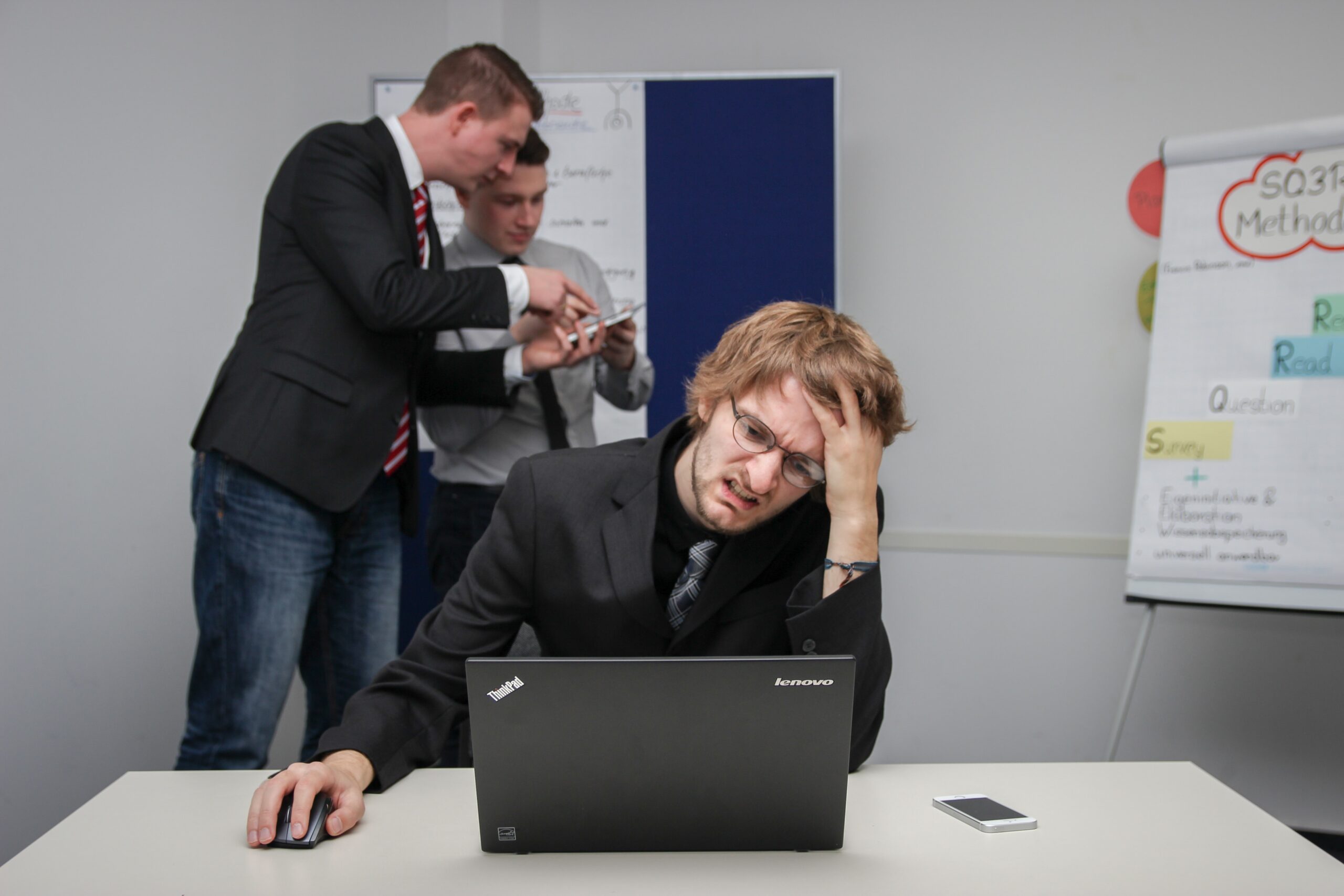 Is it difficult for you to find out prospect's pain points? Are your prospects not opening up about their frustrations? Use this one question.
Do you get high quality clients from customer referrals? Would you like to set up systems which can grow your referrals by more than 400%?
NeedleMover Institute of Career Excellence
Do you want Accelerated Career Growth? 
Want to learn from Top 1% Professionals?  
If so you are in for Actionable Strategies and Tactics for Career Development from Top 1% Practitioners in the industry. 
Do you want to avoid paying lacks of rupees to learn from the best coaches and mentors? 
If so, NeedleMover Institute of Career Excellence plans to bring 100+ hours of "cutting edge" Career Coaching, from CXOs , who have driven businesses worth 100s of Millions. 
Career Acceleration Resources
Access latest webinars, workshops, events and other Career resources like tools and templates that will help you structure and accelerate your careers.